Qualified and certified, CROM is a specialist in high performance coatings and their applications. These high quality coatings offer solutions for waterproofing, protection and longevity of concrete infrastructure. We strive to install the best coating products on the market from our partners at BASF, CIM, De Neef, Dudick, Euclid, Madewell, Sherwin Williams, Sika, and Tnemec. CROM has NACE certified inspectors and fully trained technicians who utilize the latest technologies in all forms of abrasive blasting for surface preparation.  Robotically controlled Ultra High Pressure (UHP) Water Jetting with vacuum recovery can be used to cleanly and efficiently remove years of old coatings systems to make structures look like the day they were built, as well as extend the longevity of new systems applied.
Prevention of water ingress and egress is a priority for most structures. CROM is experienced in the selection and application of quality coatings systems for waterproofing. Structurally engineered injection solutions, liquid membranes, torch-down membranes, adhesive applied sheeting, plural component elastomers or a combination thereof can be installed to ensure optimum coverage and protection.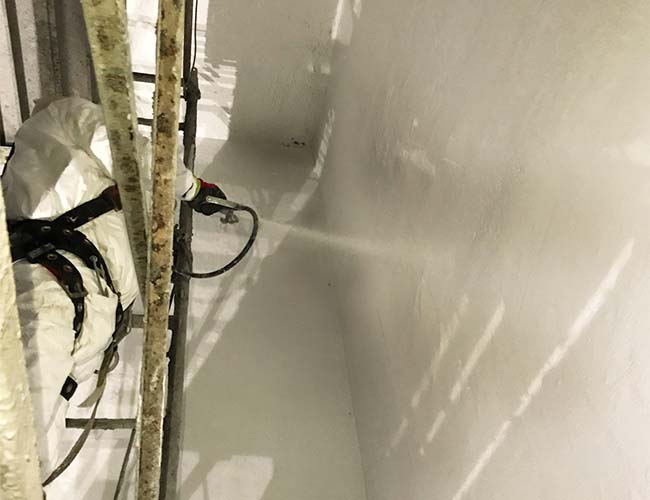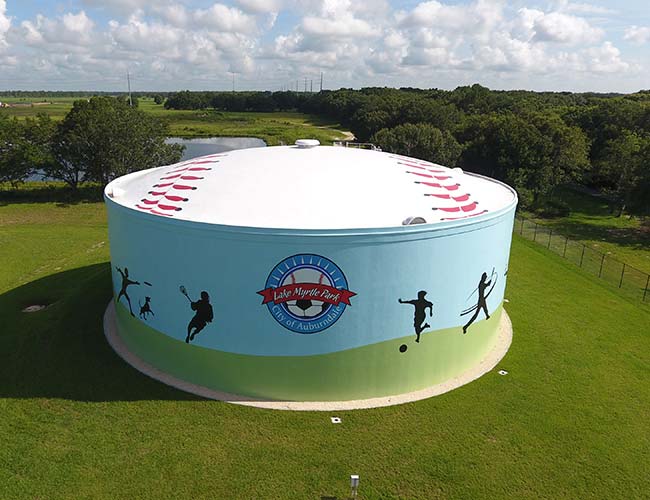 Logos, MURALS & ARCHITECTURAL Treatments
Make a statement with a landmark logo or mural or choose a more subtle appeal with a style that blends in with your surroundings.  Whatever your choice, your look can be designed to complement any scenescape and can be both highly attractive and adaptable to your environment and your community.   
Above Ground Piping Galleries
Above ground piping galleries are subject to rusting and deterioration due to exposure to environmental elements. With CROM's experience and highly trained technicians, we can remediate corrosion and re-coat these areas with long lasting high performance protective coatings.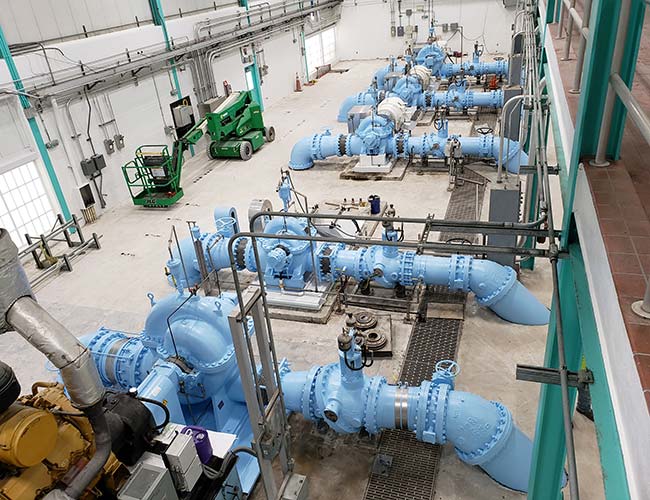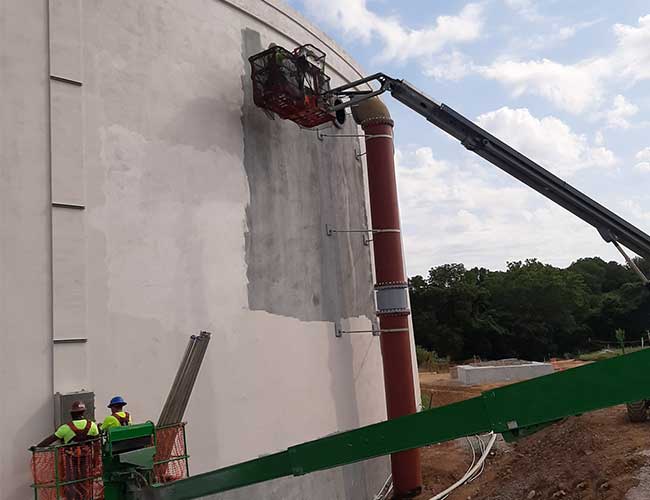 Full removal of aged coatings systems as well as applications of acrylic and hybrid elastomeric systems can be applied to enhance beauty and provide long lasting protection of your high value assets.
High Performance Submerged Coatings
Application of high performance submerged coatings, utilizing the latest technologies, provides protection from biological attack/hydrogen sulfide induced corrosion on both steel and concrete substrates. We utilize top brands such as Tnemec, Sherwin Williams, Carboline, and Mainstay.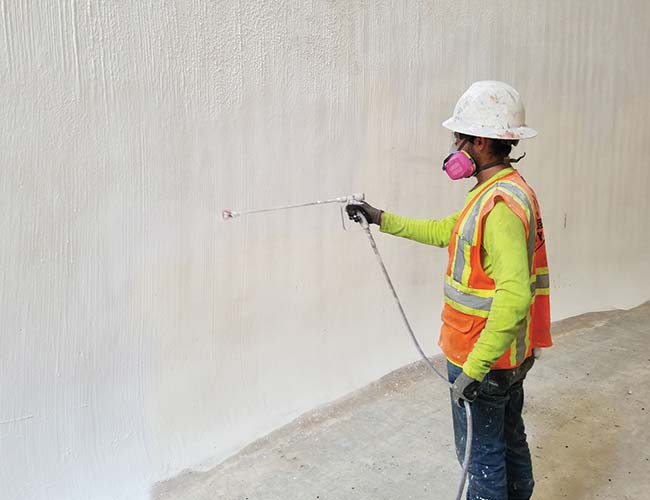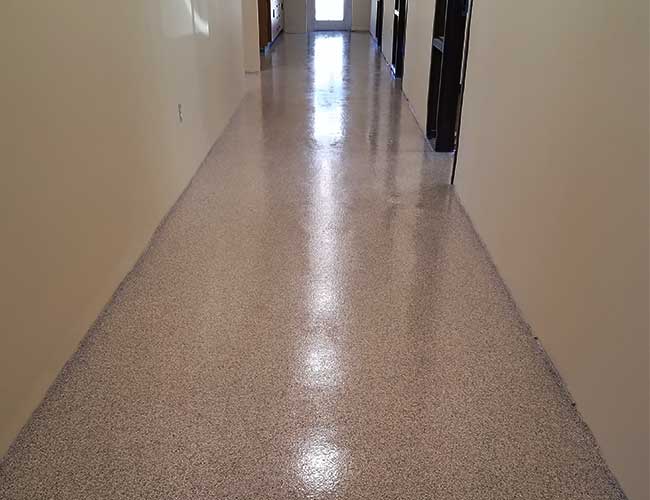 CROM can apply highly specialized flooring systems.
Fiberglass Matte Layup
Chemical Resistant Coatings
Decorative Double Broadcast (DDB) Quartz
DDB Flake Epoxy
Urethane Systems
Abrasive blasting and subsequent coatings application is one of the most cost effective methods of combating corrosion, chemical attack, and erosion to steel or concrete surfaces. CROM's Technicians and NACE Certified Inspectors are highly skilled and equipped to install and inspect high quality protective coating systems for your industrial structures.