Oportunidades de trabajo!
Benefits Offered (qualifying period may vary based on positions)
Beneficios ofrecidos (el período de calificación puede variar en función de los puestos)
Our culture is built on PERFORMANCE and MAKING GOOD THINGS HAPPEN FOR OUR CLIENTS. This is only possible through continued efforts to make good things happen for OUR PEOPLE by providing a TEAM based environment where all team members find opportunity and fulfillment through participation in the Company's successes. Our foundation of CORE VALUES enables us to stay committed to working safely with professional integrity and high quality execution. At CROM you need to know that we:
Nuestra cultura se basa en el RENDIMIENTO y en hacer que sucedan cosas buenas PARA MUESTROS CLIENTES.  Esto solo es posible a traves de esfuerzos continuos para hacer que sucedan cosas buenas para NUESTRA GENTE al proporcionar un entorno basado en el EQUIPO donde todos los miembros del equipo encuentran oportunidades y satisfacción a través de la participación en los exítos de la empresa.  Nuestra base de VALORES FUNDAMENTALES nos permite mantener el compromiso de trabajar de manera segura con integridad profesional y ejecución de alta calidad.  En CROM debes saber que nosotros: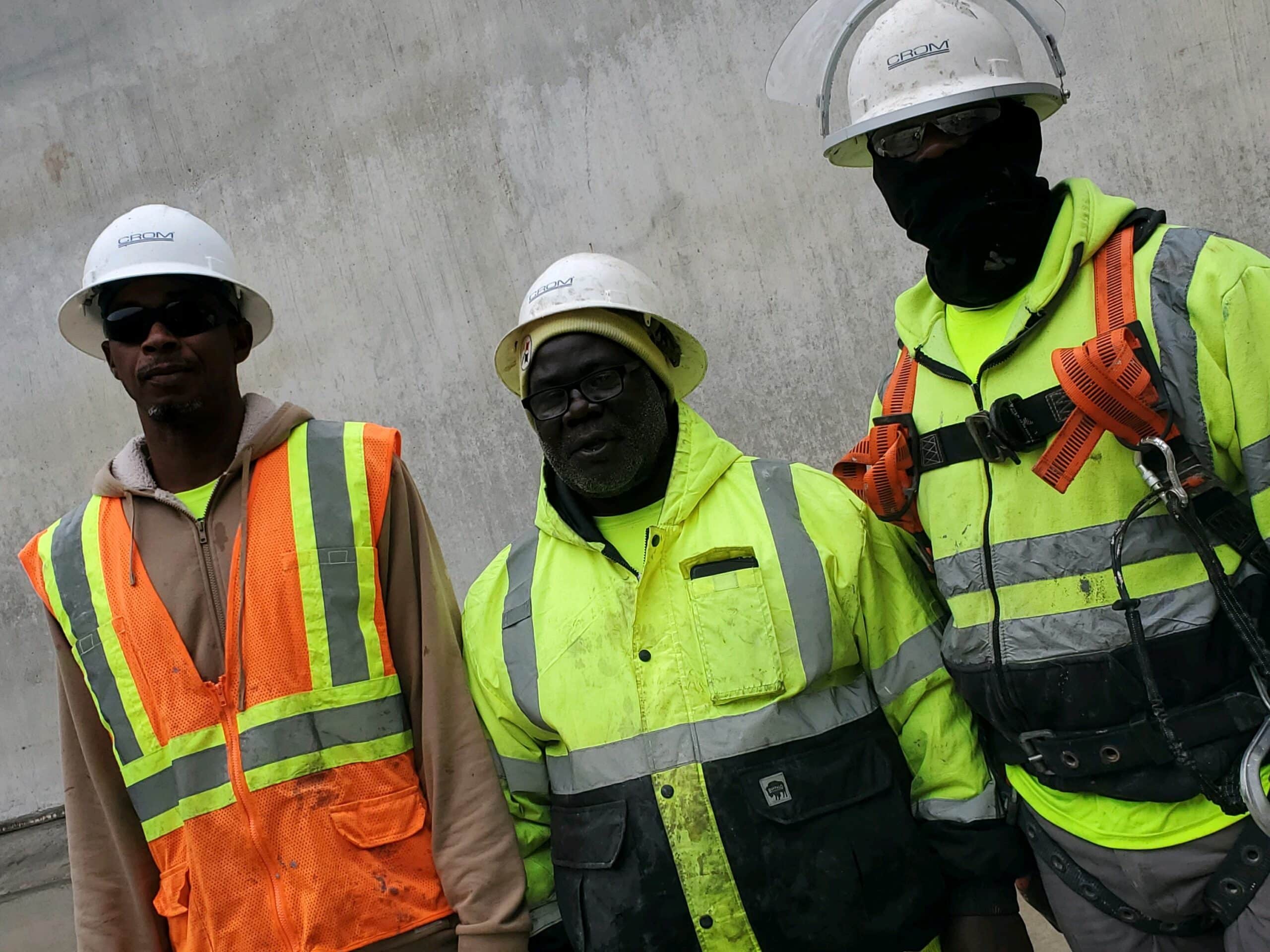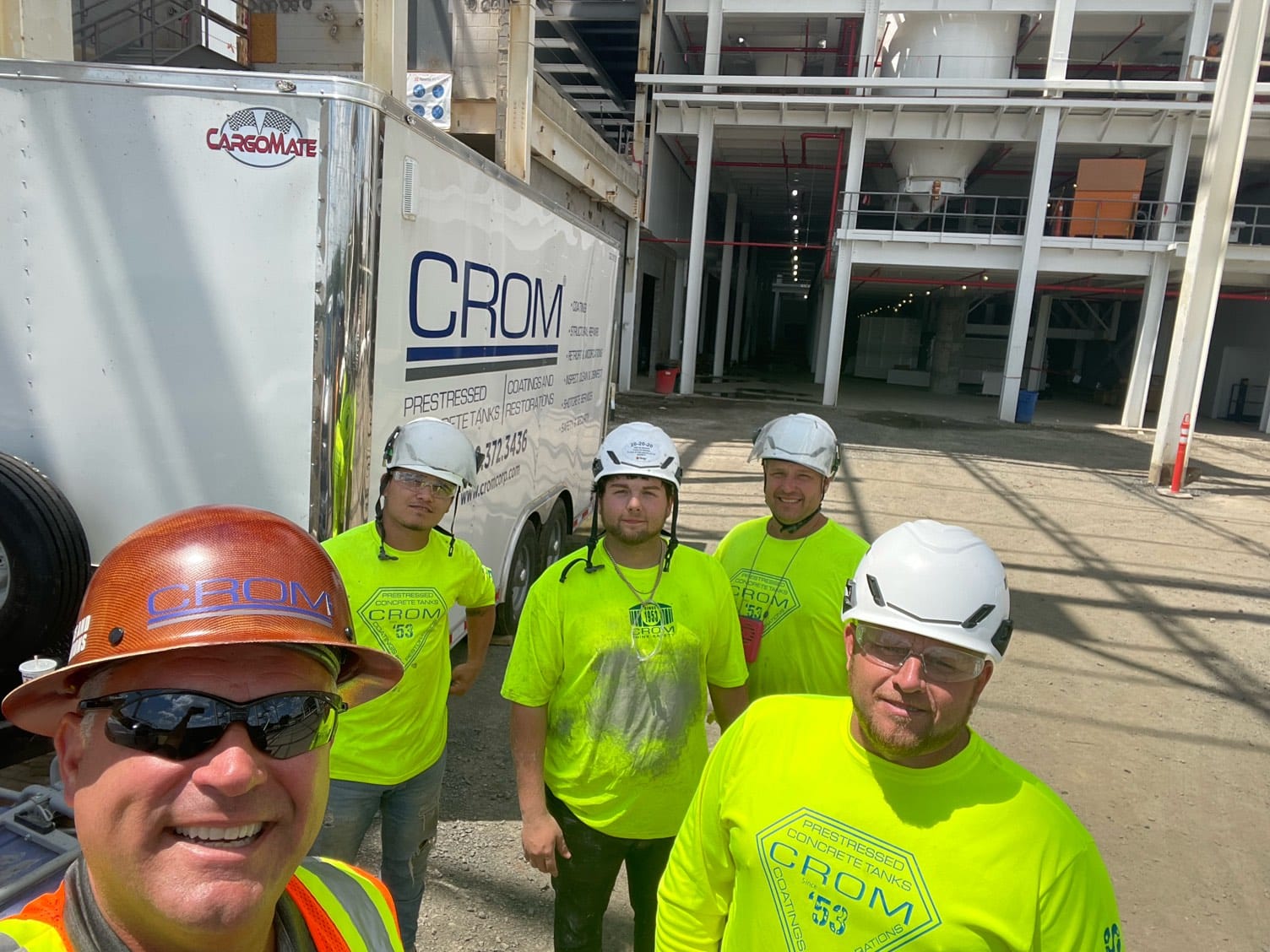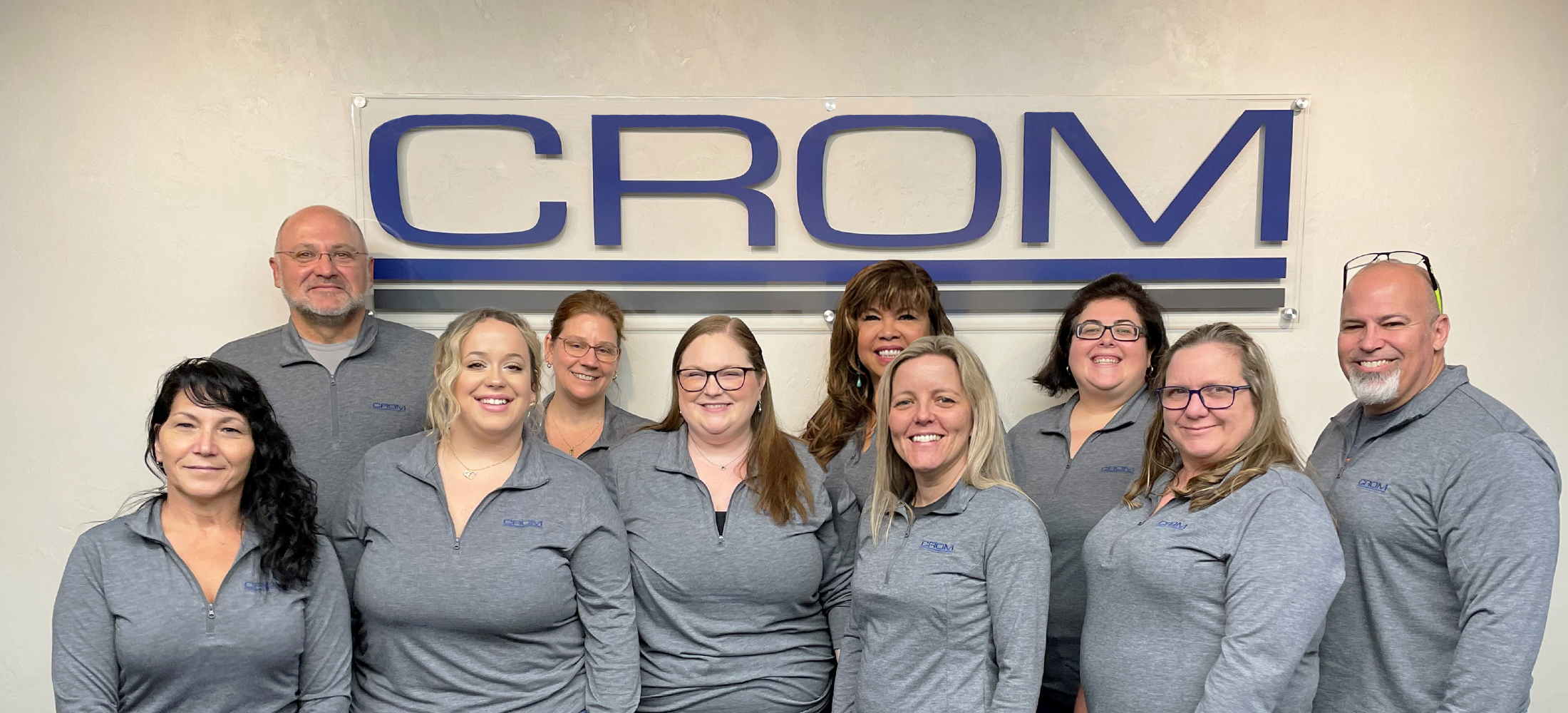 It is the policy of CROM (the "Company") to not discriminate against any employee or applicant for employment because of race, color, creed, religion, national origin, gender, sexual orientation, age, gender identity, genetic information, disability, or protected veteran status, or any other status protected by state or local law, and to provide equal employment opportunity and affirmative action for qualified individuals.
Equal Opportunity Employer/Vet/DISABILITY/E-Verify/DFWP
Qualified individuals with a disability have the right to request a reasonable accommodation. If you are unable or limited in your ability to use or access our careers website as a result of your disability, request a reasonable accommodation by:
(1) sending an e-mail to processor@cromcorp.com
(2) informing us regarding the nature of your request and (3) providing your contact information. Please do not direct any other general employment related questions to this email and/or phone number. Only inquiries concerning a request for a reasonable accommodation will be responded to from this e-mail address and/or phone number.
If you have any further questions, please contact us.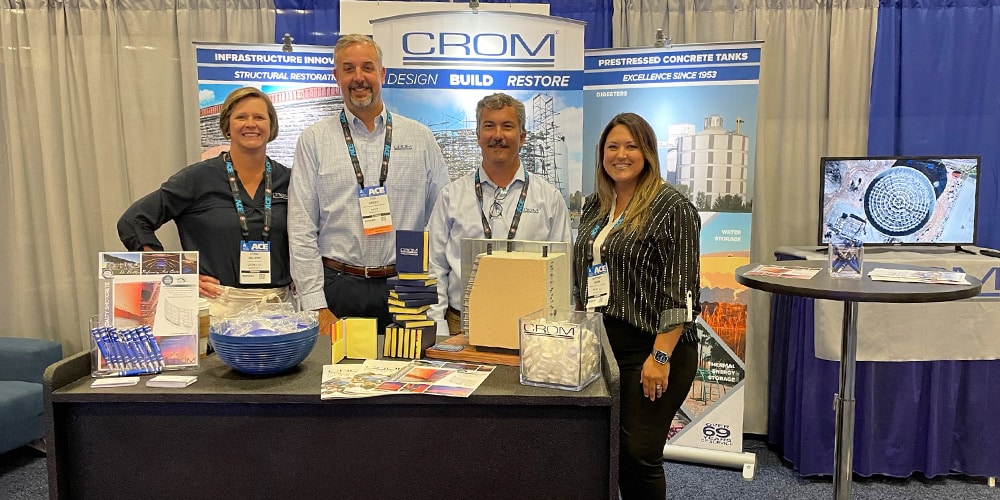 Es política de CROM (la "Compañía") no discriminar a ningún empleado o solicitante de empleo por motivos de raza, color, credo, religión, origen nacional, género, orientación sexual, edad, identidad de género, información genética, discapacidad, o estatus de veterano protegido, o cualquier otro estatus protegido por la ley estatal o local, y para brindar igualdad de oportunidades de empleo y acción afirmativa para personas calificadas.
Equal Opportunity Employer/Vet/DISABILITY/E-Verify/DFWP

Las personas calificadas con una discapacidad tienen derecho a solicitar una adaptación razonable. Si no puede o tiene una capacidad limitada para usar o acceder a nuestro sitio web de carreras como resultado de su discapacidad, solicite una adaptación razonable:
(1) enviando un correo electrónico a processor@cromcorp.com
(2) informarnos sobre la naturaleza de su solicitud y (3) proporcionar su información de contacto. No dirija ninguna otra pregunta general relacionada con el empleo a este correo electrónico y/o número de teléfono. Desde esta dirección de correo electrónico y/o número de teléfono solo se responderán consultas relacionadas con una solicitud de adaptación razonable.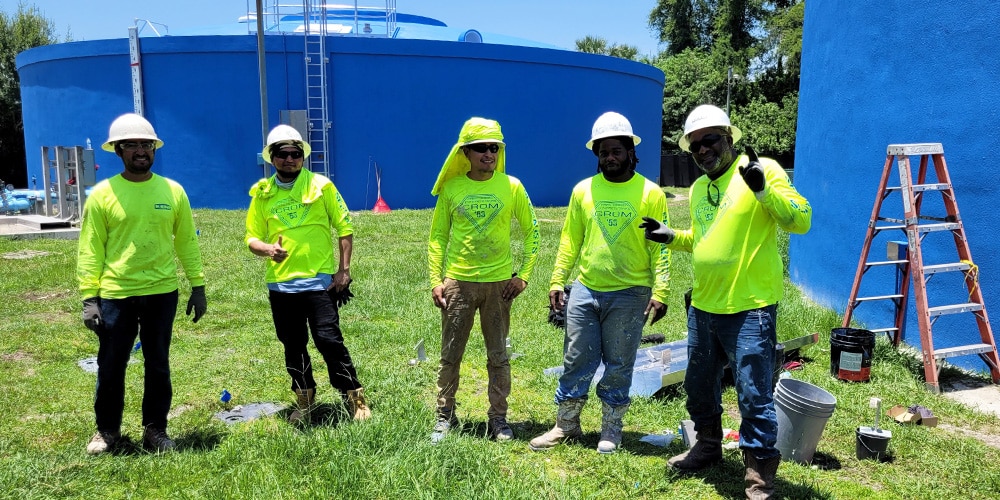 EMPLOYEE RIGHTS COMPLIANCE