Oportunidades de trabajo!
Our culture is built on PERFORMANCE and MAKING GOOD THINGS HAPPEN FOR OUR CLIENTS. This is only possible through continued efforts to make good things happen for OUR PEOPLE by providing a TEAM based environment where all team members find opportunity and fulfillment through participation in the Company's successes. Our foundation of CORE VALUES enables us to stay committed to working safely with professional integrity and high quality execution. At CROM you need to know that we: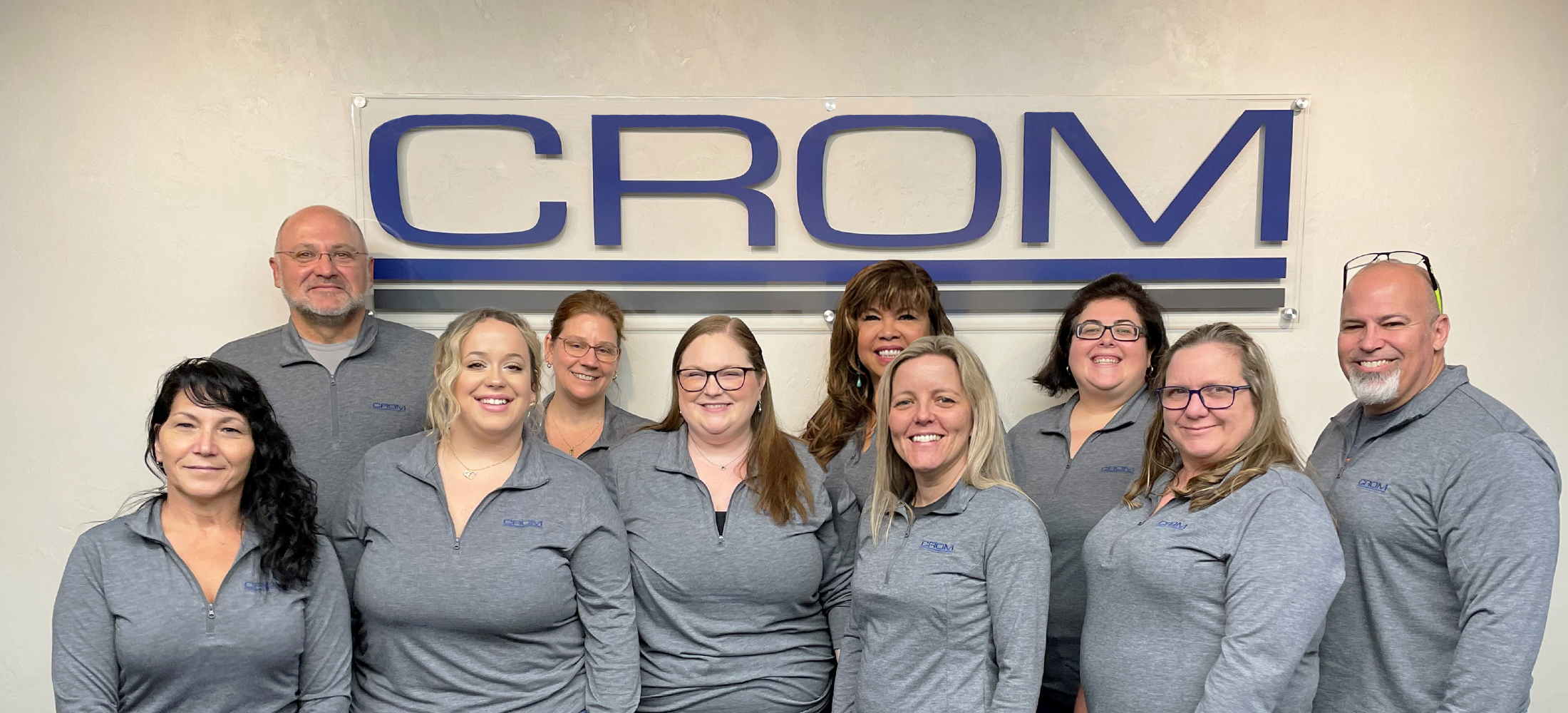 It is the policy of CROM (the "Company") to not discriminate against any employee or applicant for employment because of race, color, creed, religion, national origin, gender, sexual orientation, age, gender identity, genetic information, disability, or protected veteran status, or any other status protected by state or local law, and to provide equal employment opportunity and affirmative action for qualified individuals.
Equal Opportunity Employer/Vet/DISABILITY/E-Verify/DFWP
Qualified individuals with a disability have the right to request a reasonable accommodation. If you are unable or limited in your ability to use or access our careers website as a result of your disability, request a reasonable accommodation by:
(1) sending an e-mail to processor@cromcorp.com
(2) informing us regarding the nature of your request and (3) providing your contact information. Please do not direct any other general employment related questions to this email and/or phone number. Only inquiries concerning a request for a reasonable accommodation will be responded to from this e-mail address and/or phone number.
If you have any further questions, please contact us.
EMPLOYEE RIGHTS COMPLIANCE